Paper Machine Winder
Paper Machine Winder Operation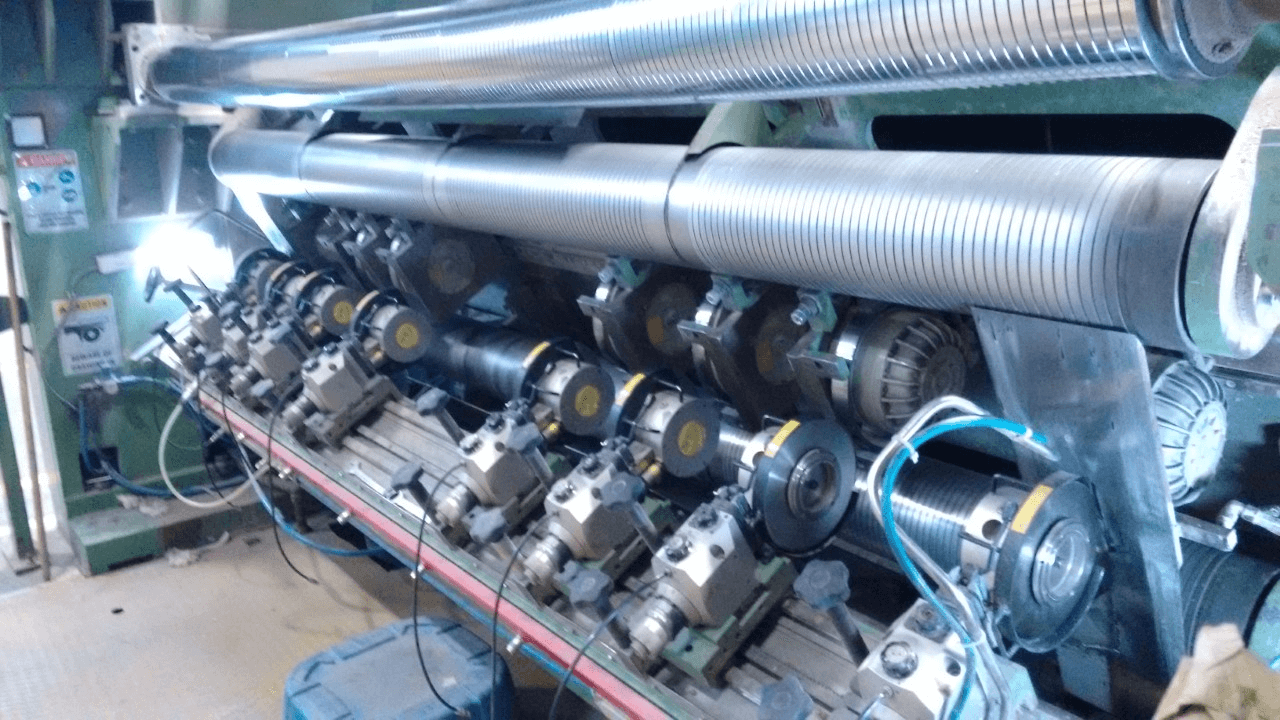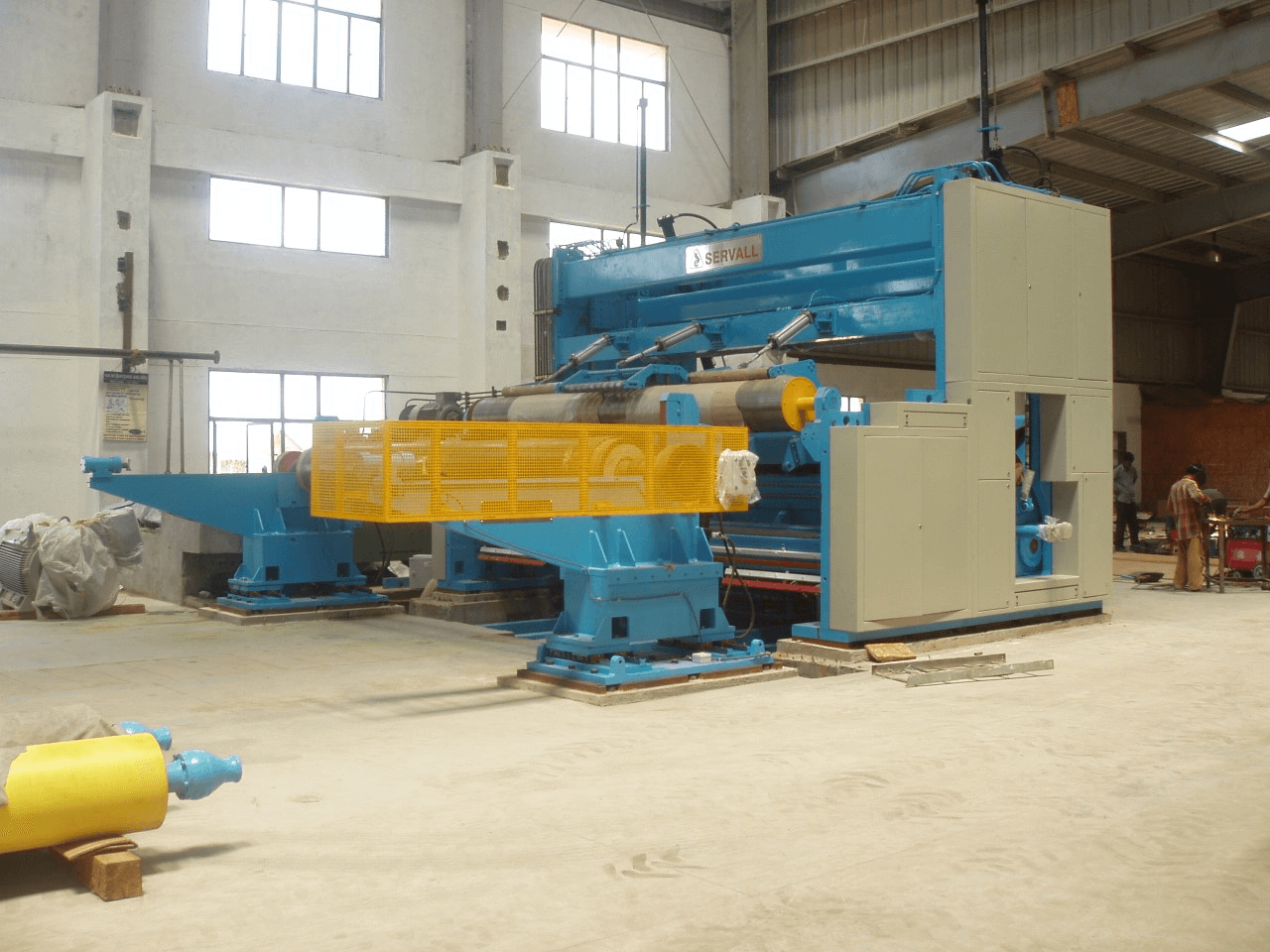 In paper production, the winder takes main part of the load. The winder needs to function safely around the clock through the year. Winders are critical in terms of the quality of the paper reel. We ensure systems are optimized thereby giving clearing production bottlenecks.

Cutting and winding the parent reels into narrower reels suitable for further downstream processing is still the most underrated process in the production chain. We understood this at an early stage and concentrated our efforts on the optimisation of rewinders. Without this intermediary step, not a single tonne of the expensively made paper or paperboard would leave the paper Mill. That is why winders have to operate reliably 365 days a year around the clock and continuously to ensure quality requirements and delivery of the products.

There is tremendous pressure on cost and quality from the market, which makes sense to optimise existing systems in order to either increase the production performance or to switch over to products that are more profitable; especially with the winders, there are frequently production bottlenecks and poorer reel quality. The winders are very rarely shut down for maintenance and cleaning purposes due to the pressures of production, this result in the machines often failing without warning or wearing faster.

We not only mechanically maintain and modernise paper finishing equipment from different manufacturers and series, but also equip their control systems with the latest safety technology.

Servall's two-drum winder is renowned for its extreme robustness and utmost reliability. It is ideal for grades that tolerate a high nip load, such as linerboard, corrugating medium, uncoated wood-free, and DIP news. The level of automation is high to reach high capacity.


Servall Two- Drum Winder Advantages:
High capacity - automatic core locks, with optional automatic slitter positioning and smooth and stable running
Excellent web separation
Robust construction ensures trouble free operation and superior roll quality
Easy operation