Low Density Pulpers, with an operating consistency of 4 to 5%, are operated in continuous to treat several types of recycled fibers.

Rotor and plate are designed and customized for each application to minimize the specific energy consumption.
The contaminants are removed by means of detrashing equipment, ragger and cutter and trommel.
Heavy rejects are collected on junk traps.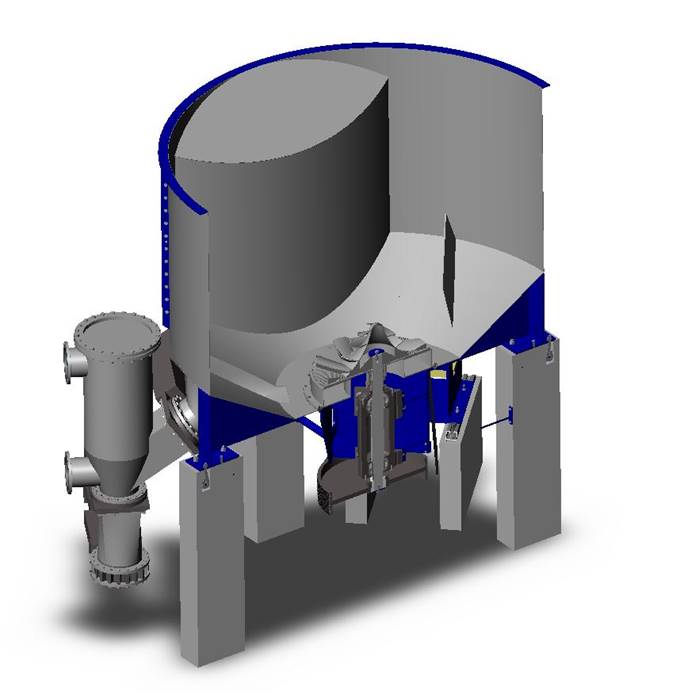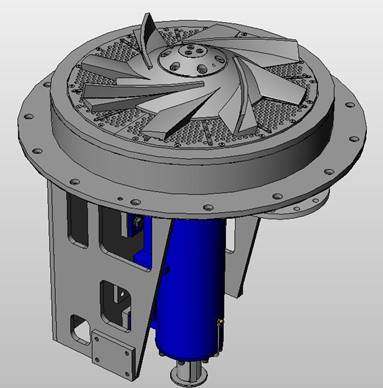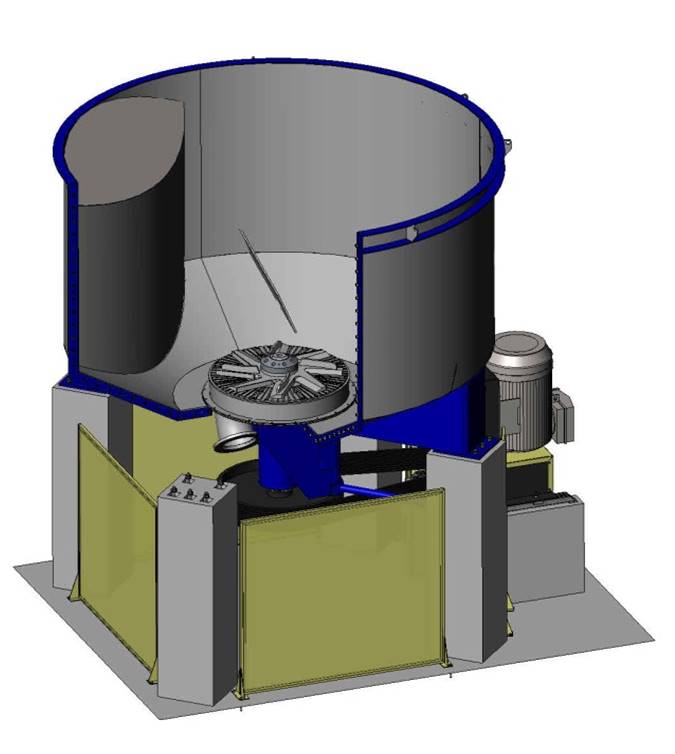 LD Pulper- Cleaning equipment Ragger and cutter