Paper Machine Forming Section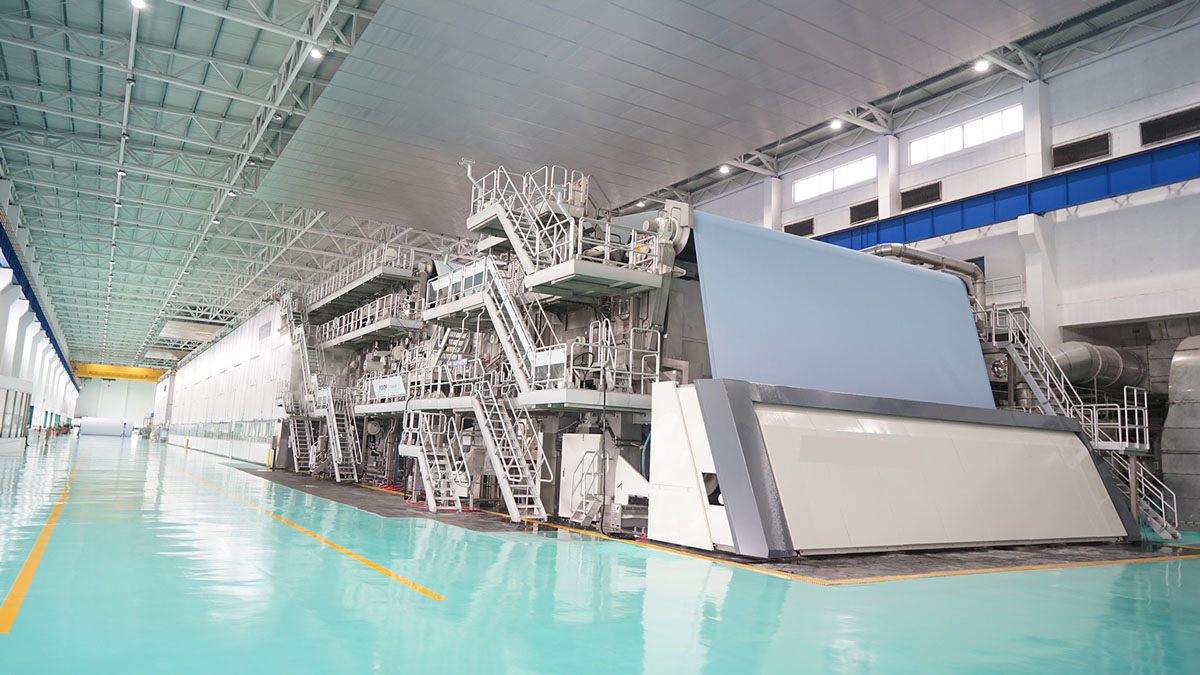 High efficacy and excellent runability with Servall forming technologies Servall provides a broader range of paper machine forming section applications for the wide range of Paper and Board grades and speed ranges. The forming section concepts include solutions for hybrid, Fourdrinier and Multi Fourdrinier applications which can be used for new line installations and rebuilds alike.
Hybrid and Fourdrinier application methods are available in the Servall family forming section. Servall's Paper Machine Forming Section provide energy-efficient operation with high efficiency, first-class runability, ease of maintenance and cleanliness.
Servall Fourdrinier Machine with Hybrid Former Provides
Enhanced capacity and speed
Ease of operation within a wide operating pan
Possibility for fibre cost savings
Improved and controlled dewatering
Enhanced paper quality, with specific to formation
Servall's solution for Fourdrinier Machine with Hybrid Former, a former equipped latest technology to boost the output quality and capacity of new and rebuilt Forming Board Paper Machine over a broad range of machine speeds and GSM.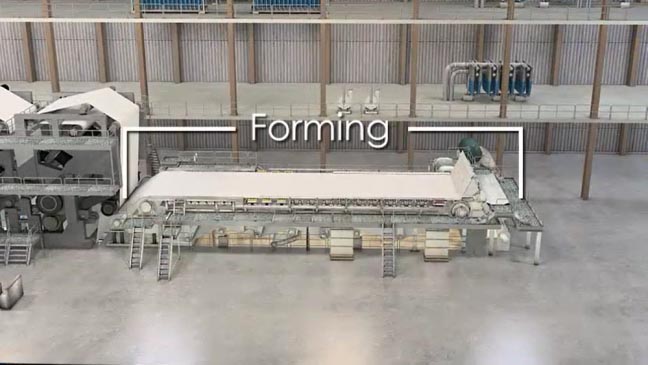 Servall's Multi-Fourdrinier provides
Cost-effiective concept with two, three, four or five Fourdriniers
High drainage and production capacity
Wide basis weight range with good sheet formation
The bespoke concept for effiective usage of raw material
Servall Fourdrinier Machine assures high efficiency and output. The flexibility to make products across a broad range of grades is also often required, and white lined chipboard, folding boxboard and coated SBS can all be produced on the same multi-Fourdrinier machine. With this flexibility, production can be targeted at the best market potential and the highest value.
A Fourdrinier Paper Machine Forming Section delivers gentle dewatering and high strength yield. The length of the Fourdrinier Machine forming table is designed for furnish used. The concept is cost-effiective and provides good product properties throughout its operating range.
Servall's exclusive product range also provides rebuild solutions for conventional Fourdrinier formers to improve end-product quality and output, or to enter a new GSM range or board grade.